[WATCH] We hear from Shannon - Life After The Prank (AP) - and we're concerned
|
560 days ago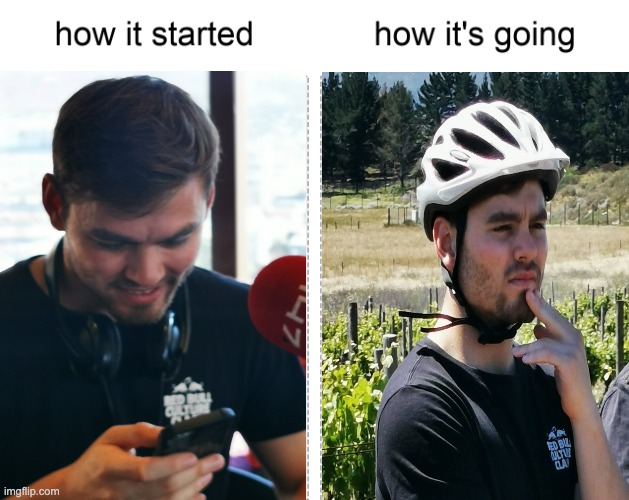 We sat down with Shannon to talk about Life After the Prank (AP). We were really concerned, until...
OH YES, IT'S ON NOW!
HERE'S WHAT SPARKED THE RETALIATION
When Shannon posted on his Instagram Stories that he's looking for a squash partner, Anele had an idea and it turned into the great Squash game that never happened... well, it still could. Here's what happened when they decided to prank Shannon...
Listen to the full prank below and download the podcast...
Here's how social media reacted to the prank on Shan...
Listen to more epic moments from Anele and the Club on 947.
ABOUT 947
If Joburg is South Africa's heart, then 947 is its racing pulse. 947 keeps listeners connected to the city, engaged with the boldest personalities and moving to the biggest hits – all day and all night.
947 is all about having fun in Joburg. Our job is to make our audience laugh and to give them a lift. As a station, we also have a deeply embedded focus on changing lives in Joburg by amplifying the generosity of its people.
If you love Joburg, 947 loves you!
Download the 947 App on iOS and Android.
FOLLOW US ON SOCIAL MEDIA
Facebook: @947Joburg
Twitter: @947
Instagram: @947Joburg